Location
Barcelona is one of the most important cities in Spain, a top travel destination, about 275 million people in 2015. Extremely popular, Barcelona can be found in almost any "Top cities to visit" guide within European capitals. Barcelona is most famous for their city's football team (F.C. Barcelona) or Gaudí, even though its cultural offerings go well beyond them. Some of Barcelona highlights can be found just by enjoying its main streets (Barri Gotic, La Rambla). On regards to international event organization, shaped since the 1992 Olympics, Barcelona is ready to provide any service to academia or industry professionals. According to data from 2016, about 2000 events (1500 international ones) were held at the city that year. The prime example amongst them would be the Mobile World Congress celebrated in February each year.
GamiLearn'19 will be held at Barcelona Design Museum (Museu del Disseny de Barcelona, in Catalan), a new center of Barcelona's Institute of Culture, which works to promote better understanding and good use of the design world, acting as a museum and laboratory. It focuses on 4 branches or design disciplines: space design, product design, information design and fashion. The Museum is the result of the merging of several previous existing museums, such as the Museu de les Arts Decoratives, the Museu Tèxtil i d'Indumentària and the Gabinet de les Arts Gràfiques collection. The opening of the new headquarters, located on Plaça de les Glòries, next to Torre Agbar, was set gradually during 2014.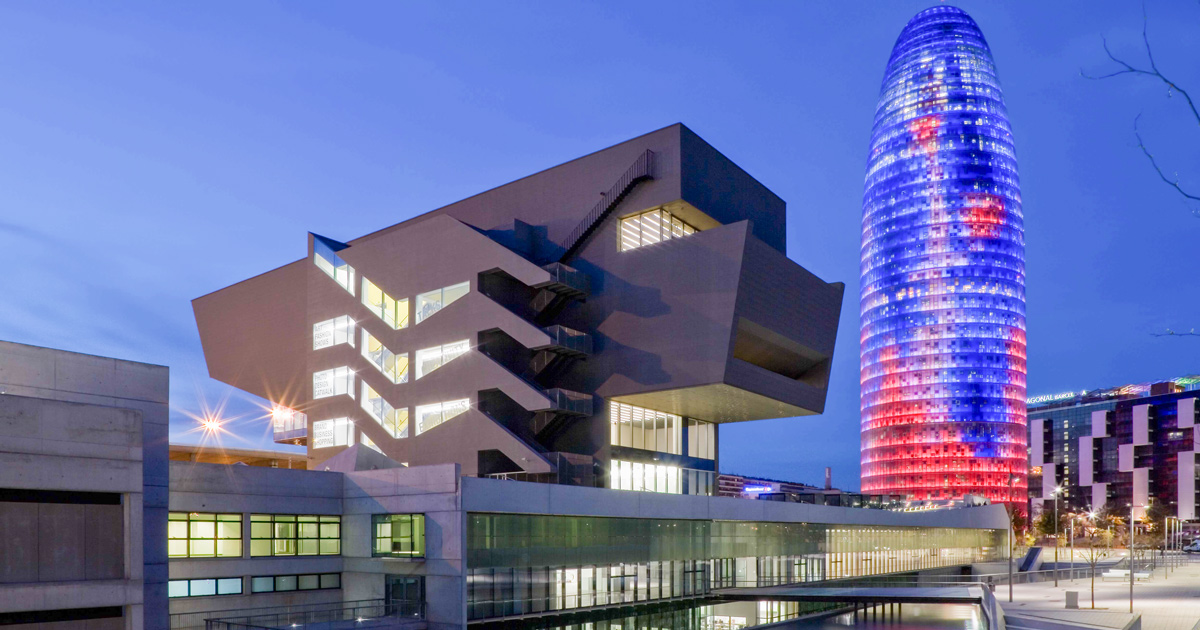 How to arrive
To be updated.
Accommodation
To be updated.
Travel and stay arrangements
To be updated.